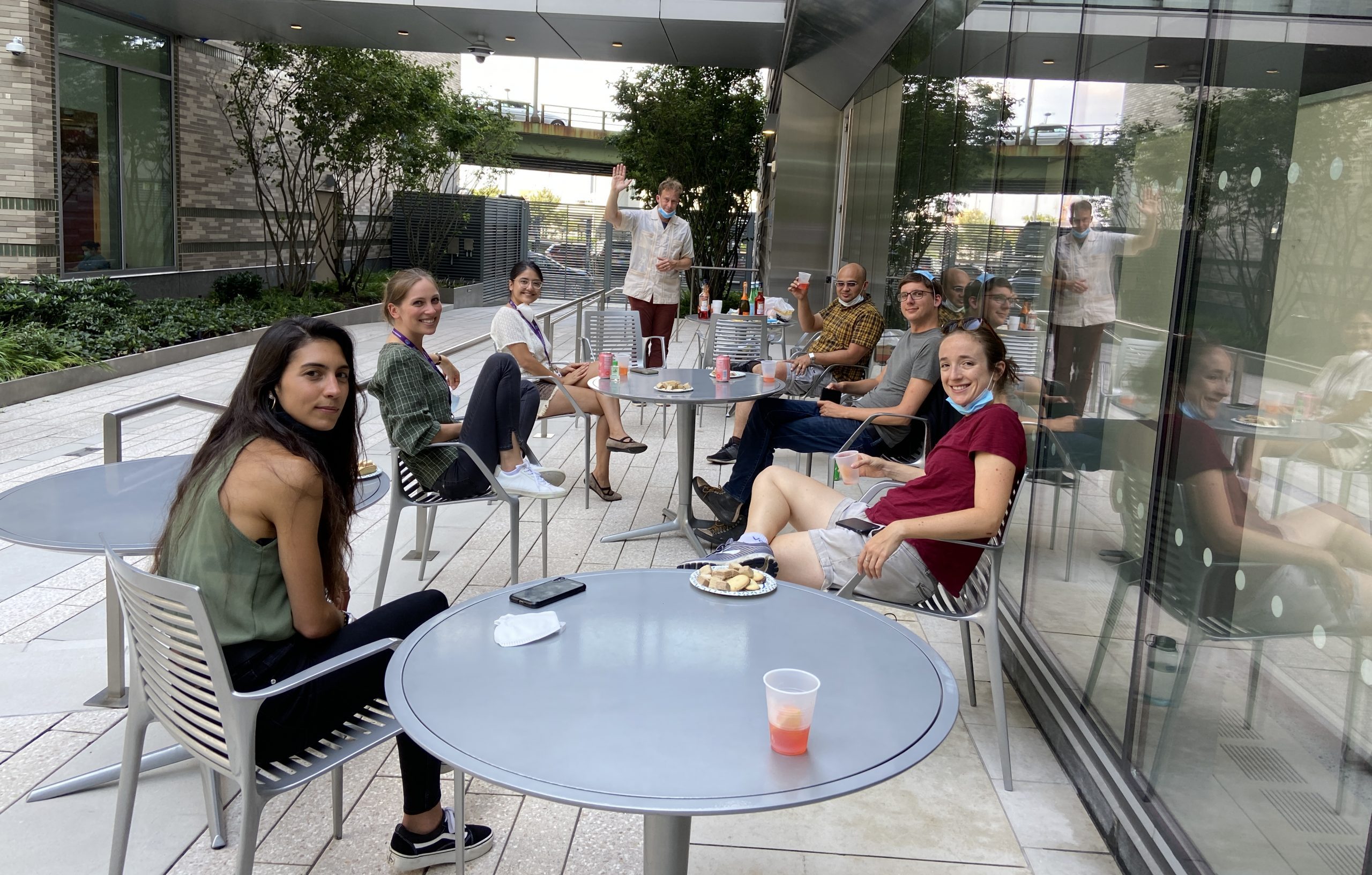 Prospective Graduate Students
Prospective graduate students can learn more about our PhD program here.
Positions
We are always looking for talented, creative and motivated postdoctoral candidates to join our team. We are especially interested in individuals with experience in the investigation of neural circuits using electrophysiological (either in vitro or in vivo), behavioral or fluorescence imaging approaches. Interested candidates should e-mail their CV and contact information of 2-3 references.